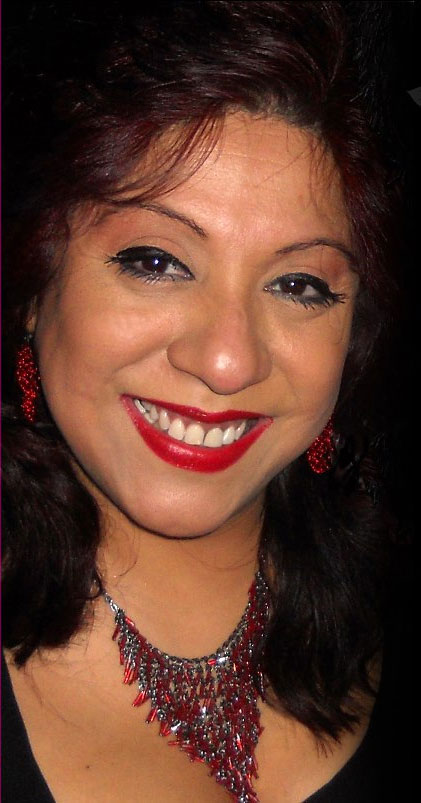 The most famous women techniques teacher, she is the first tango teacher ever to create a specialized course for female dancers. Before that women in Buenos Aires had been taught tango only on milongas or assisted male maestros during their classes. She began to dance back in 1988, her teachers were the legends of tango: Pupi Castello, Pepito Avellaneda, Antonio Todaro, Gustavo Naveira, Juan Bruno, Tete, Nito& Elba and many others.
Graciela has worked with Pupi for more than 20 years and even though he is not with us anymore, his spirit is always present during Graciela's classes as she constantly resorts to his methods, mentions his recommendations and dancing tricks, shares his very secrets about tango steps and techniques.
Her method of teaching tango is truly innovative! Many years of learning the body language and analyzing people's feelings while dancing on milongas resulted in a teaching method that utilizes perception and muscle memory and how to give lightness to the body which is later transformed into pure technique. Using this method any dancer can create his or her very own unique dancing style.
Graciela is considered to be one of the most inspiring figures among the contemporary tango dancers' generation. She is the author of internationally recognized "Women's Techniques" (1994) and "Men as Leaders" (1995) seminars. In 2006 she presented a new course called "Old Maestro's Legacy".
Back in 1997 she gathered the first group of tango teachers (Grupo de profesores) from Argentina, Israel, Brazil, Germany and Italy to help spread the word about and popularize Argentine Tango and promote her methods of teaching.